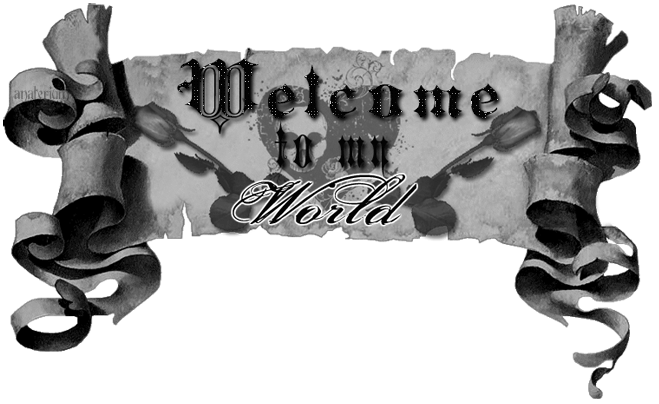 Welcome to my page!
I put in all my new twitterarts here, and just feel free to copy and use them.
under the tabs above you will find categories SHOUTOUT , LOVE/HUGS/CUTE/etc , GOOD MORNING/DAY/EVENING/NIGHT , THANK YOU /PERSONAL WEEKDAY and SMALL shoutouts
Under AWESOME ARTISTS you will find some amazing artist, and I highly recommend visiting their ART page
My main twitter acc are -> @Kenziia
My backup twitter acc is @Katarina_Zue

Below you will find some amazing art created by my twinbrother
  all his art have Copyright © by RazielMB. All rights reserved.
Incendium
The Mystic Angel
Never Alone
The Guradian Angel
Nature Fairy
My ashes are my shadow
Black Dust [Link]
Clash on fire [Link]
Queen of Bats [Link]
Queen of Bats [Link]
Queen of bats [Link]
Fallen Angel [Link]
Mystic Polaris ~ vertical [Link]
"I Have the Power" [Link]
"Blue Magic" [Link]
Wiccan Priestess [Link]
"Magic Fairy" [Link]
"Twins in the Darkness" [Link]
"Me & 4Elements" [Link]
"Magic Fairy" [link]
To download you need aprovel from Raziel
you can contact him on Deviant art